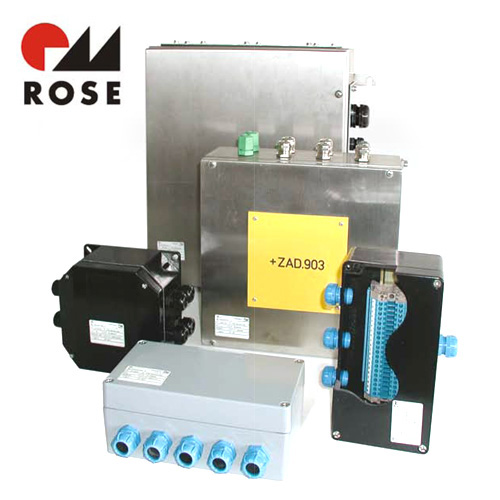 ROSE: EX JUNCTION BOX & ENCLOSURE
ROSE System Technic GmbH has been developing and producing high-quality industrial enclosures and system solutions for almost 50 years. Our products are used in almost all industrial sectors. The areas of mechanical and plant engineering, automation technology, explosive environments, instrumentation and control technology as well as the food and luxury food industry are some of the largest fields of activity.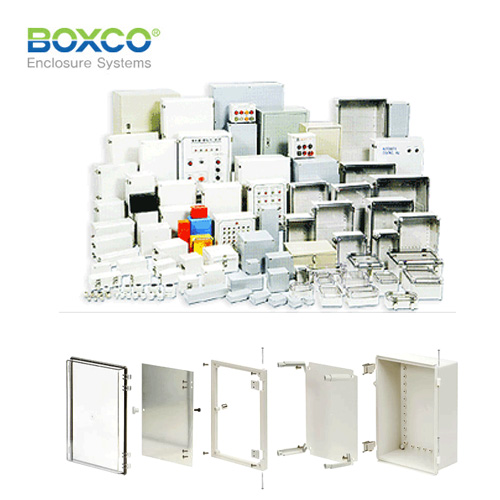 BOXCO: ENCLOSURE & CABLE GLAND
BOXCO is a producer and distributor of all-purpose electric and electronic enclosures in possession of good reputation at home and abroad through the best technology, the highest quality and differentiated customer support.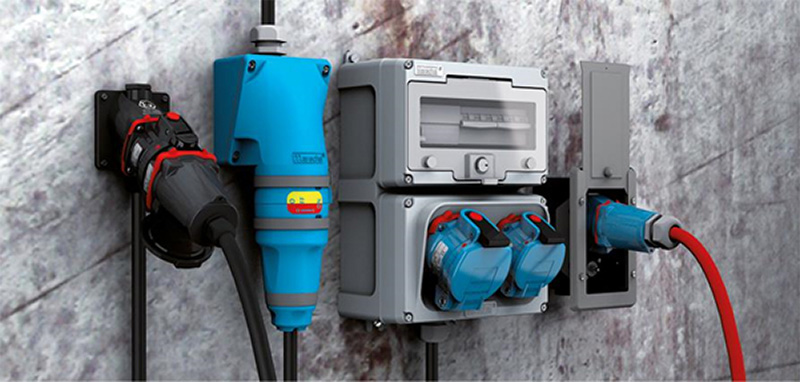 MARECHAL: EX PLUG & SOCKET
Since its creation in 1952, MARECHAL ELECTRIC is a French family business, independent, committed to its customers, its employees and its suppliers.
The company is specialized in the manufacture of low voltage electrical connectors from 5A to 700A, as well as electrical solutions for potentially explosive atmospheres through the TECHNOR® brand.
Our customers benefit from MARECHAL® products designed to ensure safety, durability, performance, ease of use and energy efficiency.
The company offers products under two complementary brands MARECHAL® and TECHNOR® with the same level of quality requirement worldwide. Committed to this approach, MARECHAL ELECTRIC has remained since 1952 an example of success, offering products of unrivalled quality, resulting from the research and development that make the reputation of the French electrical industry. The principles of MARECHAL ELECTRIC The principles of MARECHAL ELECTRIC stands also for collaboration based on trust, proximity with partners, suppliers, customers and employees.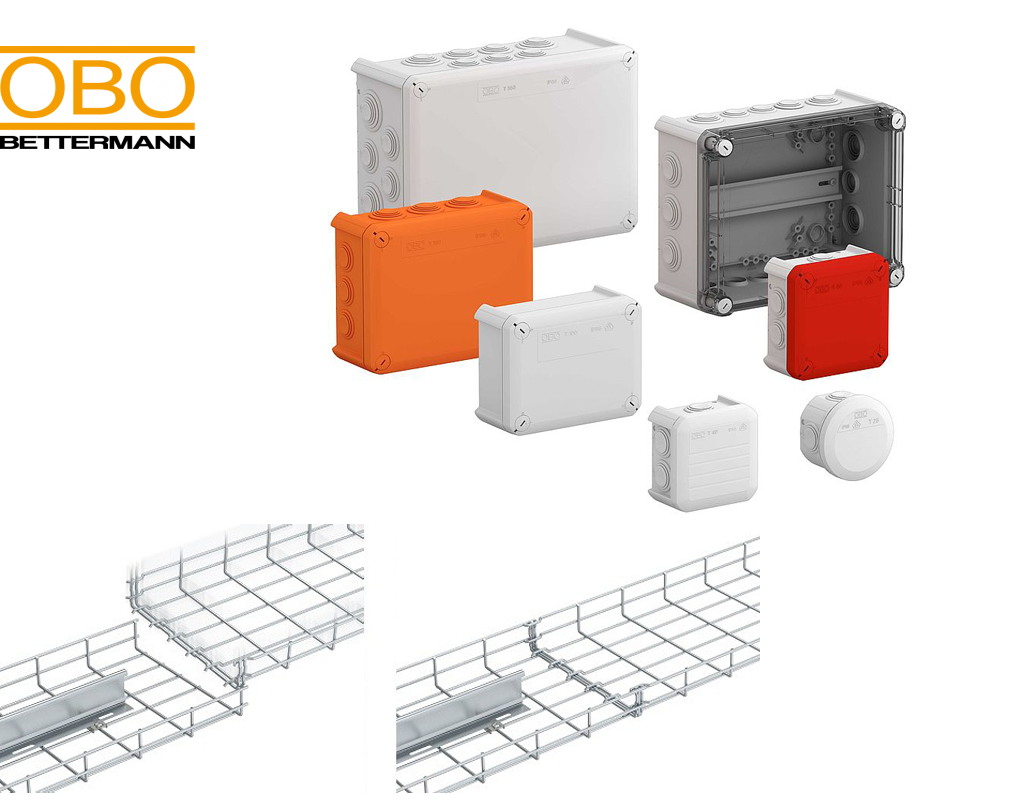 OBO: MESH CABLE TRAY &
WATERPROOF JUNCTION BOX
Our production companies are marked by a high competence in all production processes. With regard to product ranges and production types, the high depth of production and level of process automation allow the greatest possible flexibility and efficiency for clear segmentation of the production facilities. In the development of our products, installation speed, load capacity, safety, functionality and design are at the forefront.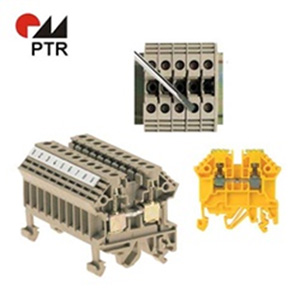 PTR: TERMINAL BLOCK
Development and design We manufacture electrical components, test technology equipment and customer-specific inductors. Our in-house development and manufacturing competencies include Rotary Code Switches, Micro Switches, PCB Terminal Blocks, Test Probes and Inductors. The development departments in the three production sites specialize in the development and design of the products which are specific to their facilities. However, the product, manufacturing and tool engineering sectors always work closely together. Thanks to our excellent product expertise, we are able to develop promptly not only standard but also customer-specific products adapted to the customers' specific needs.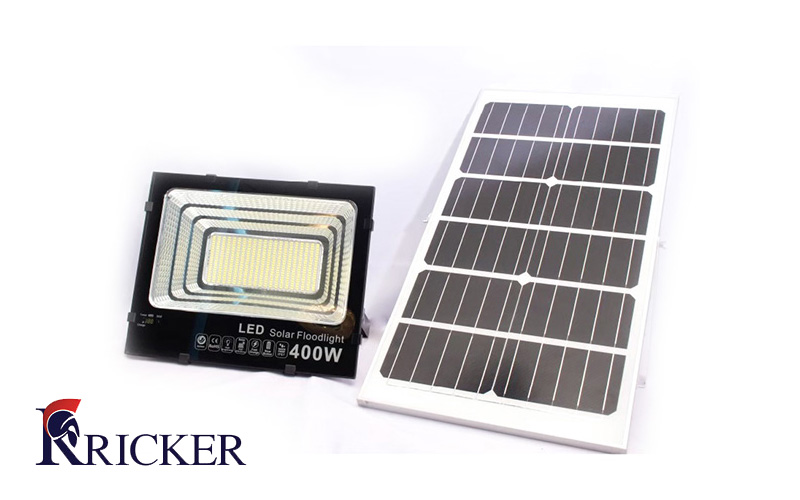 RICKER: CABLE TIE / CABLE GLAND / SOLAR CELL
Ricker is a distributor electrical product and Solar cell product in possession of good reputation at home and abroad through the best technology. We have a lot of electrical products and solar cell products. My products support for maintenance groups, industrial groups and all target groups.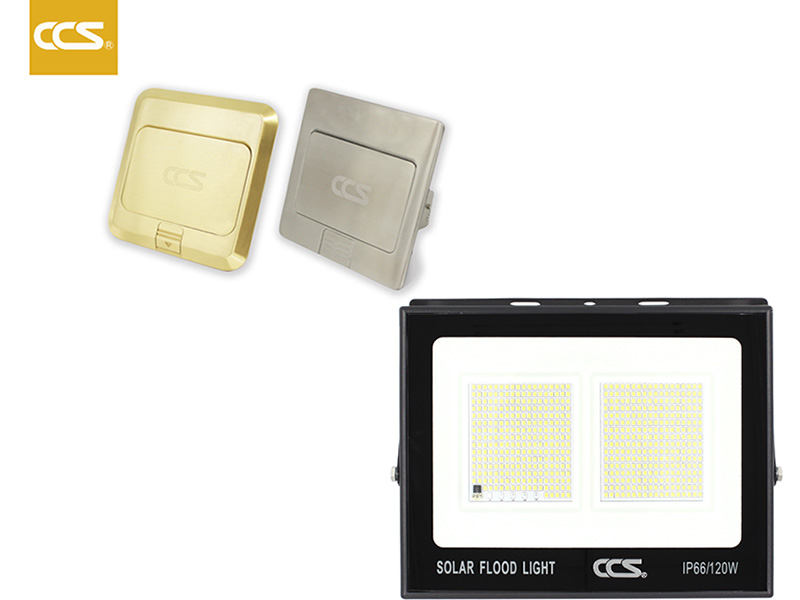 CCS: LED LIGHTING / POWER PLUG & SOCKET
CCS is a producer electrical product high quality from China with possession of good reputation at China and Thailand. We have a lot of electrical products.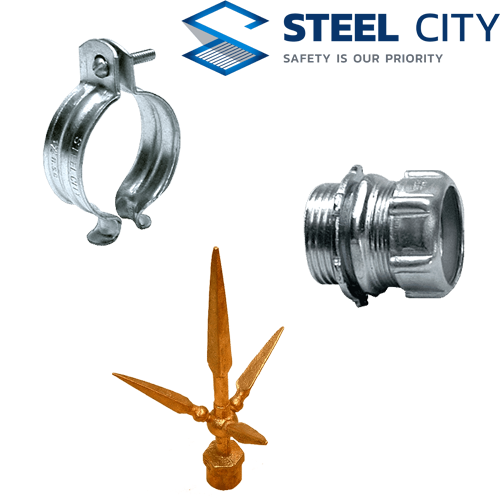 Steel City: Power Socket & Conduit
STEEL CITY by D.R Industrial Co., Ltd. is a manufacturer of forged castings, cast iron, aluminum, zinc, copper, brass, electrical box accessories and clamps. For various types of steel conduit such as EMT conduit, IMC conduit, RSC conduit for large projects. and explosion proof pipe fittings with lightning protection equipment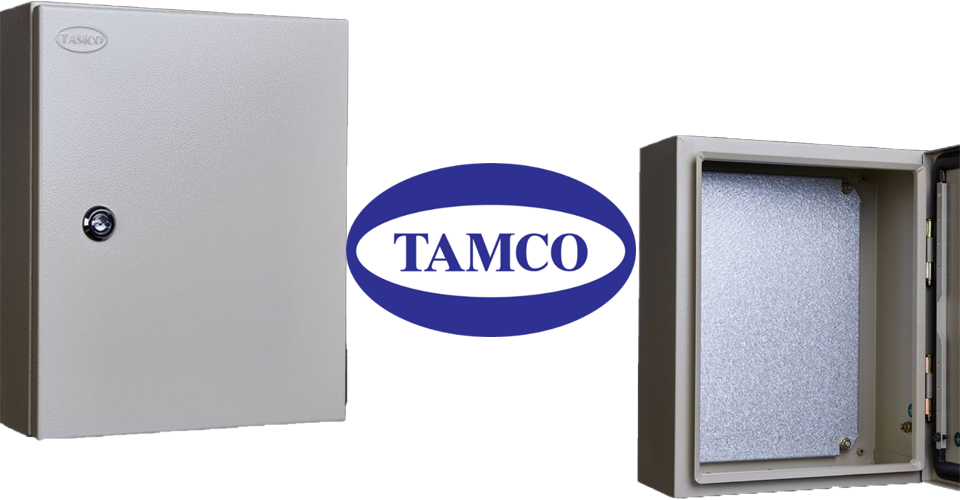 Tamco: Compact Enclosure
We focus on using effective technologies to provide powerful solutions for our clients in a wide range of industries. With almost three decades of experience, we confidentially serve the best quality products and services to maximize our customer's highest satisfaction.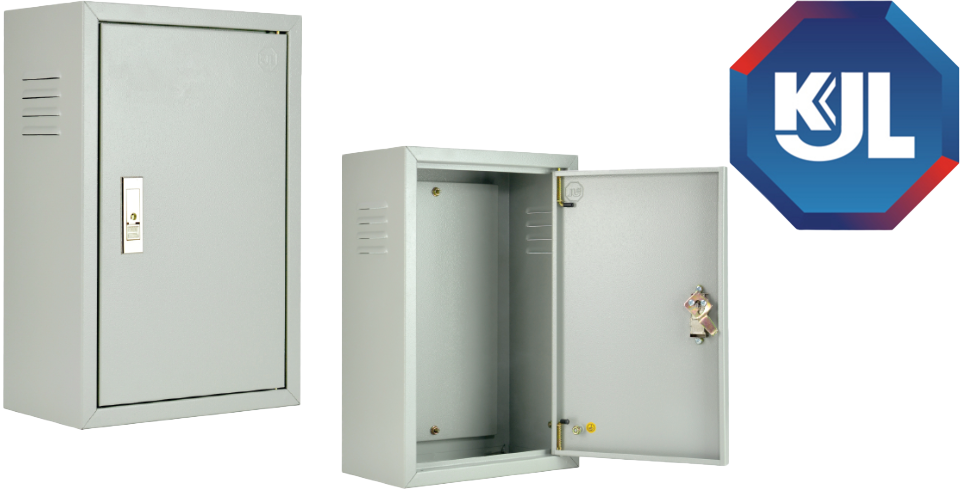 KJL: Wall Mounting Cabinet
Specialist in the production of large switchboard cabinets, MDB cabinets, various control cabinets with internal wiring assembly. The raw materials, such as steel, stainless steel, zinc, aluminum, can be selected as the customer wants. at all Fast production time