I-TECH HISTORY
We have been trading for the past 17 years. I-TECH is the leading trader of Electrical, Instrument, and Mechanical Engineering Products supplying to the domestic markets in Thailand and its neighboring countries, such as Lao PDR, with huge varieties of application ranging from construction, mining, industrial, offshore, petrochemical, power plants, commercial and residential buildings to hospital and infrastructure.
All Electrical and Instrument Engineering Supplies traded by our company are well established in Bangkok, Chon Buri, Rayong, Pathumthani, Ayutthaya, and Saraburi Provinces. The decision was made since end of 2011 to enhance our company provision by expanding a new sales and service operation with a just-in-time warehouse base to service Rayong's Petrochemical, Construction, and Petrochemical Industries and its adjacent territories.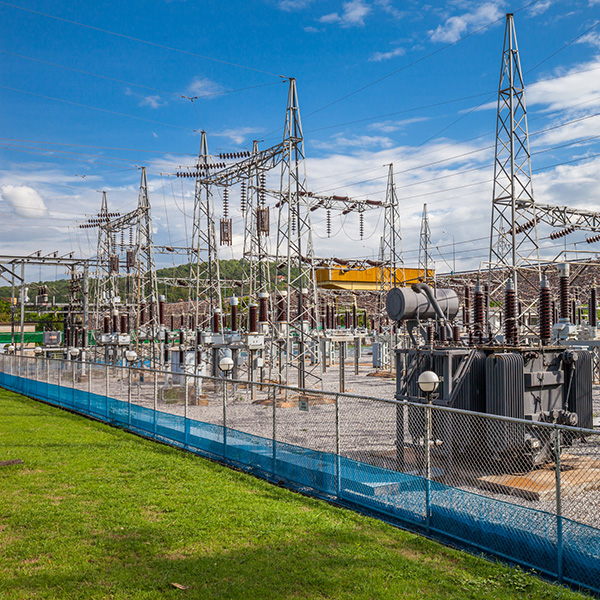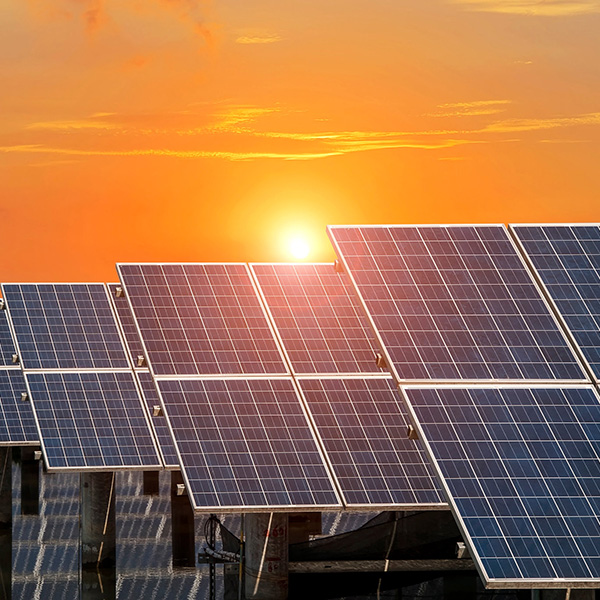 Other Electrical Instruments and Mechanical Engineering Products are being chosen as our next convergences these day in order to provide a variety of solutions to the customers under the concept of total applied cost.